Raipur: An entire floor of a Bhimrao Ambedkar Memorial hospital in Raipur was emptied out so that the patient, daughter in law of Chhattisgarh Chief Minister Raman Singh, could be accommodated.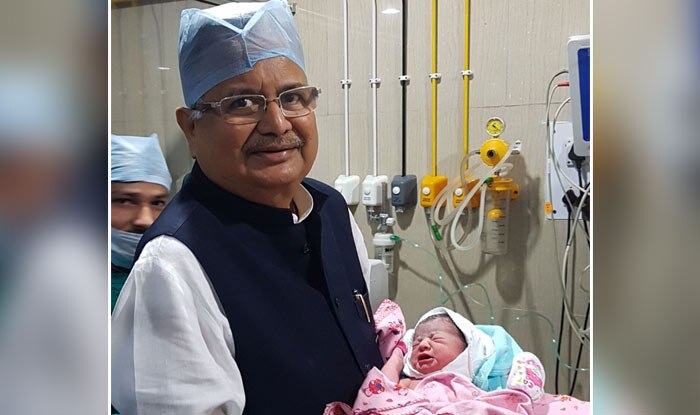 Raman Singh's son Abhishek Singh, a parliamentarian from Rajnandgaon admitted his wife Aishwarya Singh to Ambedkar hospital on Friday evening.
The patients on the second floor had to be shifted out to accommodate her and her family in two rooms. The other rooms on the floor were used to accommodate the security cover of the family.
[ads2]
Two pregnant women had to share the same bed, suggest reports. The government hospital is already facing issues such as lack of beds and lack of proper arrangements. Four babies had died in August, allegedly after an attendant got drunk on duty and oxygen supply stopped for 30 minutes. The hospital with a capacity of 700 beds usually has to accommodate around 1200 patients.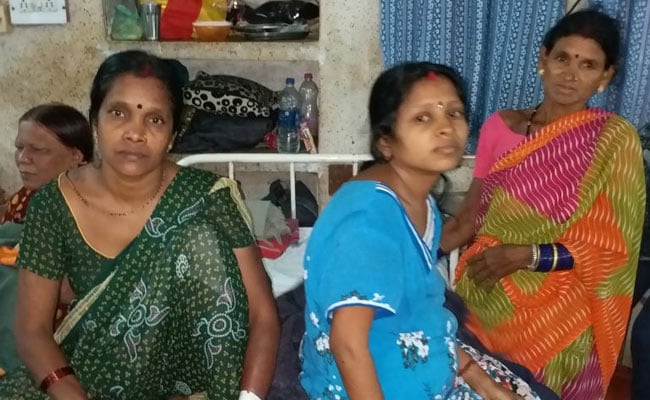 "We were admitted on Friday and got only one bed… It is difficult to share a bed. We told them, but they said you will have to manage. Nobody is listening to us," said one of the patients.
Admitting that the hospital was already overcrowded, hospital superintendent Dr Vivek Chaudhury said, "There is a lack of space, new construction is going on… there is a problem in the delivery ward, we made an arrangement for 30 more".
Opposition has slammed the VIP treatment that was accorded to the CM's family. However, government officials have denied such VVIP arrangement.
"The hospital should feel honoured that CM chose a government hospital. Moreover, Chhattisgarh has a prevailing Naxalite problem and so the Chief Minister has been accorded Z plus security. The Chief Minister is working round the clock to serve the state. On that day, arrangements were made to make sure that the CM's family is safe," a spokesperson stated.
With PTI inputs
[ads1]