New Delhi : BMKJ, ABVP-wallon, we come to know you are very BJP (Bahut Jyaada Pareshan) nowadays. Thanks to all these liberal-thinking students, who are anti-national according to you and your Saheb's. Who helped you get some fame again.
Every time or every year, it's the same story – they go break their head and spoil it all by inviting someone you don't like. I mean, they should know who you like and who you don't like before inviting anyone to your Area(ABVP walon ka Area). Silly kids, they just don't realise that such normal educational activities boil your bhagwa blood.
So, looking at the current scenario, we decided to give you guys some tips to calm the shit down and get a positive perspective on life.
Once you're free from all the goondabazi, please do take out some time and try these pointers for a healthier life (not for your sake, but for ours).
lets start the Meditation to shit Down!
[ads2]
Breathe 'Hind', Breathe Out
Follow this steps and try connect with your inner thoughts and feelings, which you might have forgot to do for last two days. And take the Baba Ramdev route. Just take a nice, deep breath and breathe out all the bullshit of the day. This will help you relax and chill the eff out whenever you're in a 'conflict zone' (by which we mean colleges and university campuses).
[ads2]
Yeh Dil Maange More Gomutra!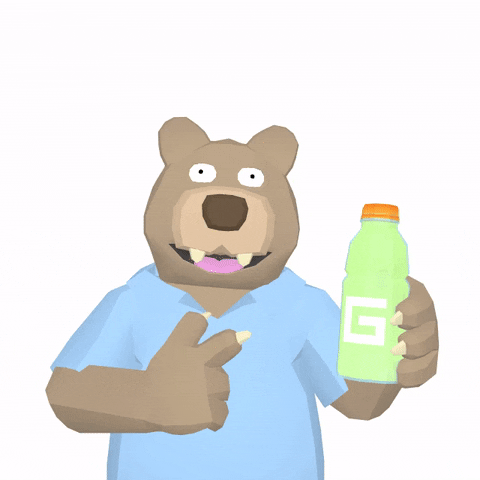 Non of us know best and secretes of gomutra improves digestion and intelligence than you guys, right? As , you've been suffering a lot of indigestion and suffering from fighting your own friends from other colleges– because of the excess production of acid caused in your stomach each time you hear the words 'Umar Khalid', 'JNU' or 'azadi'. So, the best solution to this would be gomutra – the holy drink to calm your soul and wash away your allergy to free speech and education.
Back to School
Seems you Guys, never paid attention to your Mahabharata lessons, were you now? While Ekalavya had to pay guru dakshina to Dronacharya by giving his thumb, you guys attacked the gurus in the gurukul and showed a thenga to society. What you guys are heading to? you call yourself student? don't you feel shame?
It's time to hit the books and read your mythology before you fight for the country and its heritage. Going back to school would be a great learning experience for y'all. And a great way to keep you calm and distract you from the goondagiri happening around you.
With Input from TheQuint.com
Note : This article is made for Humour only.
In Last Watch this Modi Bhakt and refresh yourself. (Not for ABVP Guy's)
[ads1]