Kerala: In a bit to incite communal tension in Nemom, 8 kms from Thiruvananthapuram, Kerala, a man who is said to be son of BJP Leader Gireesh was caught red handed while he was allegedly dumping meat waste in a temple premises, reports a local daily.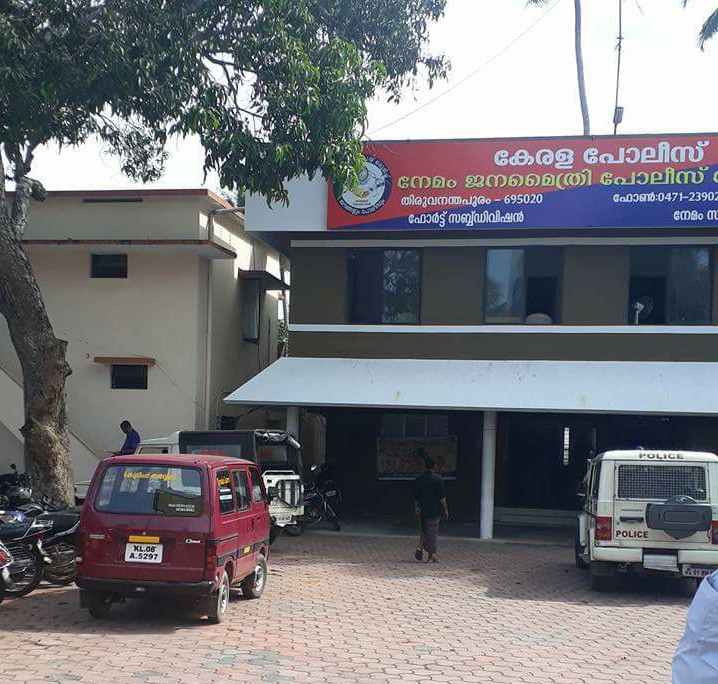 Local residents foiled his attempts by nabbing him while he was fleeing from the spot. The incident occurred in Nemom, from where O Rajagopal was elected as the sole MLA of the BJP in the State.
[ads2]
According to reports, meat and food waste was allegedly being dumped in premises of the Siva Temple in Nemom, the Cherubalamandam Siva Temple in Vellayani and Maryland Studio for nearly a month during the night, and during the day time, rumours were being spread that Muslims are behind this act to incite communal hatred.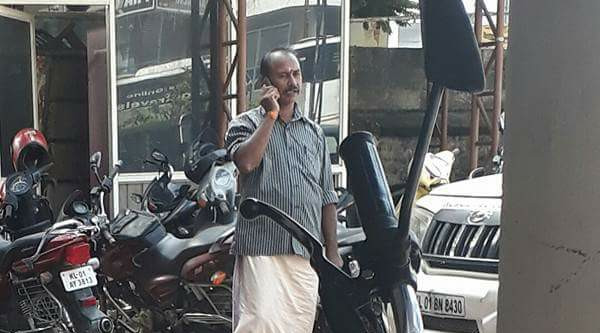 Waste was being taken around in a van belonging to one 'Kerala Catering' company owned by BJP leader Gireesh. On Friday, people caught Gireesh's son while he was allegedly dumping chicken meat wastes.
Despite several complaints had been filed with the police earlier, the investigation had not moved forward until now, as the persons involved or the vehicle used had not been identified. But finally the culprit was nabbed by members of the Residents Association and CPI(M) activists of the area.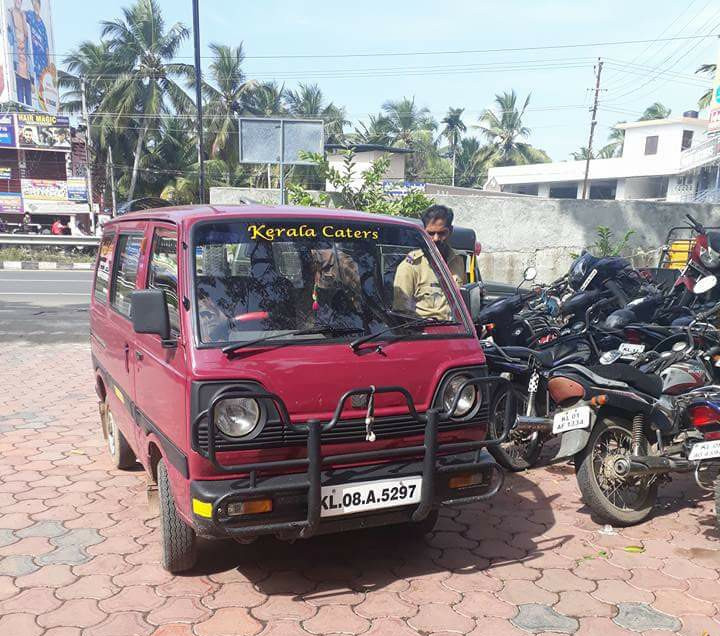 BJP district leader and municipal councilor MR Gopan reportedly reached the police station to settle the case against the BJP leader's son.
[ads2]
CPI-M activists alleged that the BJP has been making a big deal about the Swachh Bharat Abhiyan, while its activists are going around littering waste and trying to create riots between people belonging to different religious communities who have been hitherto living in harmony.
Sources : Newsclick.in
[ads1]