Kerala topped the list of larger states on overall health performance in 'performance in health outcome index' released by Niti Aayog on Friday.
Kerala was followed by Punjab and Tamil Nadu who ranked second and third among 21 large states evaluated on the basis of various health indicators such as neonatal mortality rates, under-five mortality rate, full immunisation coverage and institutional deliveries. Rajasthan, Bihar and Odisha are among those which have performed poorly on the index.
In terms of annual incremental performance, Jharkhand, Jammu & Kashmir and Uttar Pradesh are the top three states.Among smaller states, Mizoram ranked first followed by Manipur on overall performance, while Manipur followed by Goa were the top ranked states in annual incremental performance.Lakshadweep showed the highest improvement in indicators such as institutional deliveries, TB treatment success rate.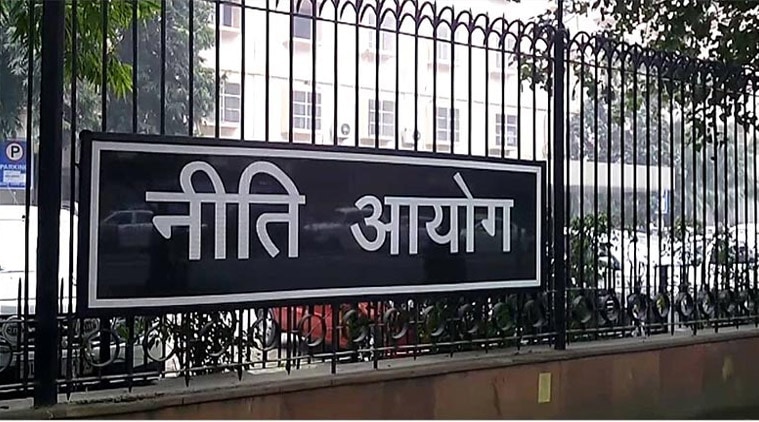 This ranking giving by Niti Aayog, with technical assistance from the World Bank, and in consultation with the Health Ministry, the states and UTs have been ranked on their year-on-year incremental change in health outcomes as well as their overall performance with respect to each other.The report was released on Friday by Amitabh Kant (CEO of NITI Aayog), Preeti Sudan (secretary, Ministry of Health and Family Welfare) and Junaid Ahmad (country director, World Bank).
The next report will be released in June this year and district hospitals too would be ranked."We would rank 730 district hospitals based on their performance. We want to encourage the good performers and name and shame those who aren't," said Mr. Kant."This Index is expected to nudge states towards further achieving a rapid transformation of their health systems and population health outcomes."he further added .