Almost 300,000 of Myanmar's 1.1 million Rohingya population have crossed the border after alleged attack by Rohingya militants.
Kanga, Himachal Pradesh: In wake of violence in Myanmar's Rakhine state in which the Rohingya Muslims have been targetted, Tibetan spiritual leader the Dalai Lama was in Kangra, Himachal Pradesh on Sunday said that Lord Buddha "would have definitely helped" the Rohingyas" and he felt "very sad" about the violence.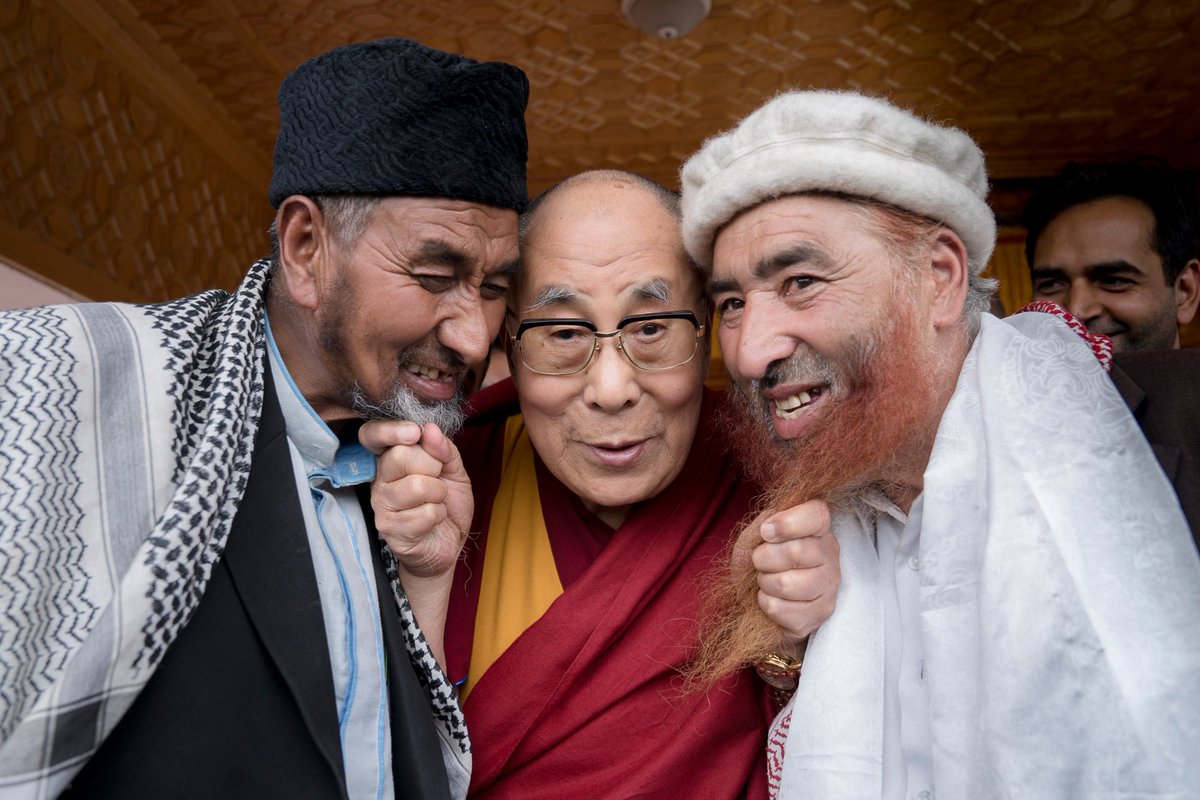 "Those people..you see..sort of harrassing some Muslims..Then they should remember, Buddha, in such circumstances, would have definitely helped those poor Muslims," Dalai Lama told reporters.
"So still, I feel that..So very sad..very sad," he said. "Those who are harming Muslim brothers should know Lord Buddha would never approve this, this should stop" he added.
[ads2]
This is not first time Dalai Lama has spoken for Rohingya Muslims, In 2016 also he has asked Aung Suu Kyi to speak openly.
The Nobel peace prize winner Aung San Suu Kyi has a moral responsibility to try to solve the tensions between majority Buddhists and minority Rohingya Muslims, said Dalai Lama.
The Growing Violence between majority Buddhists and minority Rohingya Muslims in recent years has cast a cloud over progress with democratic reforms in Myanmar.
"She already has the Nobel Peace Prize, a Nobel Laureate, so morally she should … make efforts to reduce this tension between the Buddhist community and Muslim community," he told Reuters in an interview in Washington.
"I actually told her she should speak more openly."
Watch Video Here 
Source : HT
[ads1]