After hiking cooking gas LPG price by Rs 76.5 in 19 times in 17 months, State-owned companies seems skipped the monthly revision in rates this month ahead of elections in Gujarat. Indian Oil Corp (IOC), Bharat Petroleum Corp Ltd (BPCL) and Hindustan Petroleum Corp Ltd (HPCL) have been since July last year raising price of LPG on 1st of every month with a view to eliminating government subsidies on the fuel by 2018.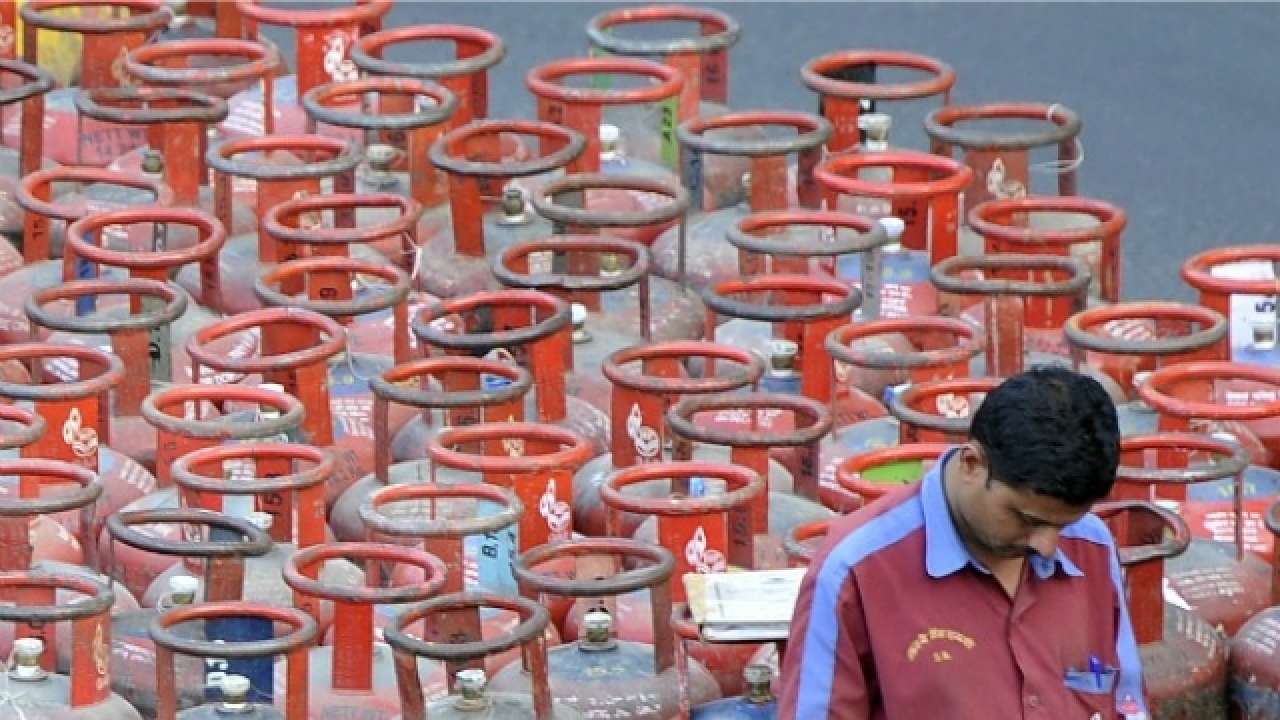 Though the government last year had asked state-run oil firms to raise prices every month to eliminate all the subsidies by March 2018. Since the implementation of the policy of monthly increases from July last year, subsidised LPG rates have gone up by Rs 76.51 per cylinder. A 14.2-kg LPG cylinder was priced at Rs 419.18 in June 2016.
[ads2]
Every household is entitled to 12 cylinders of 14.2-kg each at subsidised rates in a year. Any requirement beyond that is to be purchased at market price.
Initially, the hike in LPG rate was Rs 2 per month which was raised to Rs 3 from May this year. The November 1 hike in the LPG price was the sixth since the May 30 order of the oil ministry to raise rates by Rs 4 per cylinder every month.
Source and Photo Credit: BS
[ads1]