The rape of an eight-month-old baby girl, allegedly by her cousin, has again generated widespread outrage in India .The baby girl is in a critical but stable condition in a local hospital in Delhi, Police said her 28-year-old cousin had been arrested.
The worst has happened. An 8 month old baby has been brutally raped in the Capital and is battling for her life in a Hospital. Going to the hospital to meet her. Am totally numb. Terrified to face her! Please please pray for her.

— Swati Maliwal (@SwatiJaiHind) January 29, 2018
The baby was brought, severely wounded and bleeding, to the hospital on Sunday evening.she needed three-hour surgery for her injuries, after which she is in the Intensive Care Unit (ICU). She was assaulted at her home in west Delhi's Subhash Nagar when her parents were both out for work, according to the police.
"I left for duty and later my wife also had to leave for about an hour," said the baby's father, a labourer. The child was left in the care of a relative in the building.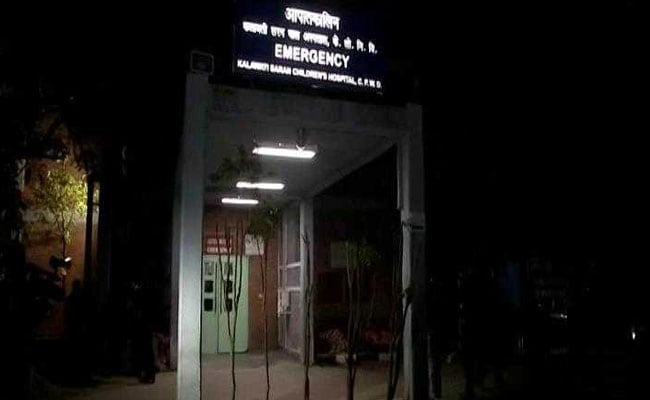 When the mother, a domestic help, returned, she found the baby crying on a bed that was covered in blood.The family told the police that they suspected the child's cousin, the father of a boy, who was missing.The man was arrested last evening. According to the police, he confessed during his interrogation.
He had allegedly taken away the baby saying he wanted to play with her. Swati Maliwal, chair of the Delhi Commission for Women, who visited the girl in hospital on Monday, said she had suffered "inhuman injuries" to her internal organs."Her heart-rending cries could be heard in the intensive-care unit of the hospital. She has horrific injuries in her internal organs," Ms Maliwal said in a tweet.
Activist press officials for stricter laws and more police resources to protect children.According to National Crime Records Bureau data for 2016, incidents of rape of children in India increased by over 82 per cent (19,765 recorded cases) compared with 2015 (10,854 recorded cases).