Nearly 500 Hindus who have fled to Bangladesh are placing their hopes on the Hindu nationalist government of Prime Minister Narendra Modi in neighboring India.Rohingya Hindus in Myanmar have joined Muslims seeking refuge in Bangladesh following the killing of 86 people from their community in the neighbouring Buddhist country.
[ads2]
There is a Hindu village, a mile north-west of Kutupalong, where Hindu Rohingyas from Rakhine had reportedly found shelter after they fled through the mountains. Latest official census in Myanmar reveals that Hindus account for 0.5 percent of the country's population while Muslim constitute about 4.3 percent.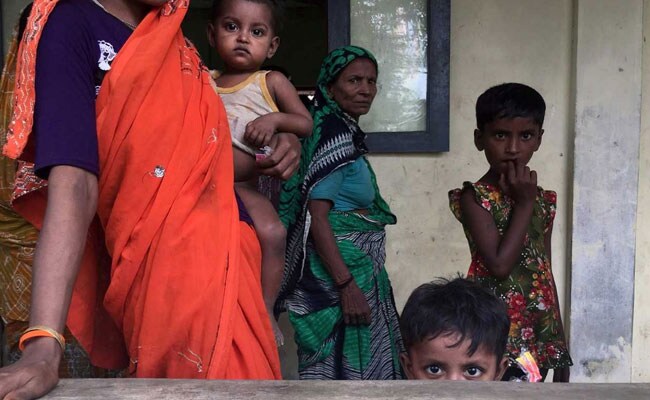 According to Hindu refugees, a few people with masks and dressed in black attire had attacked their houses and killed as many as 86 people back in August in Myanmar's Mangdu district.
Ramani Sheel, 50, a Hindu from Rakhine, said his family had been living at Chikonchharhi village of Maungdaw for several generations. "Around 20 masked men attacked the village with sharp weapons and hacked many to death," he said, adding that the attackers burnt down their houses before leaving.
Panicked at the attack, he fled with his wife and five children to Kutupalong, where an unregistered Rohingya refugee camp is situated.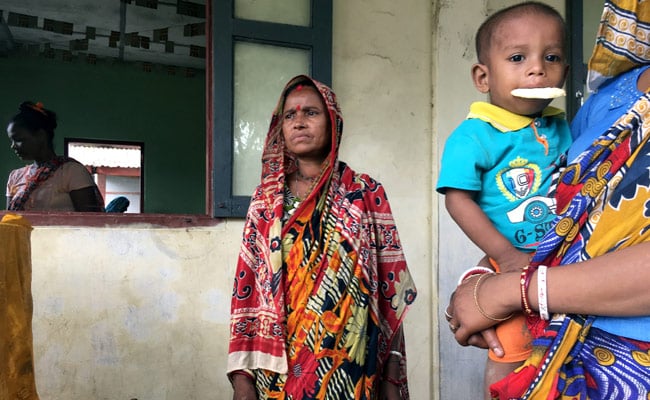 Hindu refugees are sheltered in a cleared-out chicken farm in a Hindu hamlet in Bangladesh's southeast, a couple of miles from where most of the 421,000 Rohingya Muslims who have also fled violence in Myanmar since Aug. 25 are living in makeshift camps.
The Hindu refugees say they are scared of going back to their villages in Buddhist-majority Myanmar's restive Rakhine state, but also wary of staying in mostly Muslim Bangladesh.
"India is also known as Hindustan, the land of the Hindus," said Niranjan Rudra, sitting on a plastic sheet in the chicken farm flanked by his wife, who sported a large vermilion red dot on her forehead typical of married Hindu women.
Achnit Biswas ,senior member of VHP commented
"Hindu families must be allowed to enter India by the government," Biswas said by phone. "Where else will they go? This is their place of origin."
Biswas said the VHP and Rashtriya Swayamsevak Sangh, the umbrella group that mentors Modi's ruling party, would submit a report to the home ministry on the refugees and demand a new policy allowing Hindus from Myanmar and Bangladesh to seek asylum in India .
India's Home Ministry spokesman K.S. Dhatwalia declined to comment.
A senior home ministry official in New Delhi, speaking on condition of anonymity, said that no Hindu in Myanmar or Bangladesh affected by the violence had approached Indian authorities.
"At this juncture we have no SOS calls from Hindus," said the official. "Also, the Supreme Court is yet to decide whether India should deport Rohingya Muslims or not. The matter is sub-judice and any policy decision will be taken only after the court's order."
It will not be easy for India to accept the Myanmar Hindu refugees' demand while the government is pushing for the deportation of Rohingya Muslims.
Modi's government has already been criticized by activists for not speaking out against Myanmar's military offensive, and accused of vilifying the Rohingya in the country to seek legal clearance for their deportation.
[ads2]
"We are regularizing only those who have come due to religious persecution in Bangladesh and Pakistan," junior home minister Kiren Rijiju told Reuters last month, adding that there was no policy on refugees from Myanmar.
Sources : NDTV
[ads1]