Wani, who was pursuing his PhD in AMU's Arabic department, was arrested from New Delhi on July 31, 2001, and named as an accused in the case.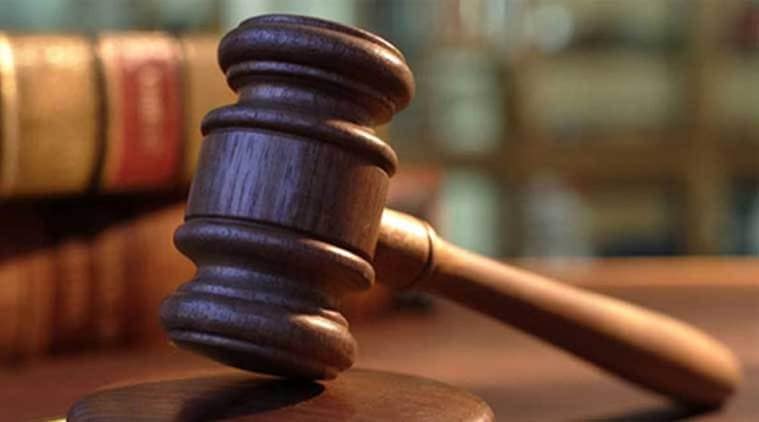 Gulzar Ahmed Wani, former Aligarh Muslim University scholar, was on Saturday acquitted by a Barabanki court of the charge of orchestrating a blast in Sabarmati Express in 2000.
According to the counsel for the accused, the court freed Wani and co-accused Mobin due to lack of evidence.
Also Read : Man Acquitted from 2006 Mumbai Blasts after 9 year, Writes a Book To Help Innocents
"The court of Additional Sessions Judge acquitted both the accused of all the charges as the prosecution could not establish any of the charges leveled against them," Defense Counsel says.
A case was registered by the Uttar Pradesh police at GRP police station, Barabanki for the alleged under various offences of the IPC. Charges were also filed against them under the Indian Railways Act and Explosive Substances Act.
[ads2]
Ten other cases were also registered against Wani. Out of the 11 cases, he has been exonerated in 10 as he has either been acquitted or discharged, the lawyer said.
Wani had challenged the high court order before the apex court which had last year directed the trial court to expeditiously examine the material witnesses in the case in six months.
The prosecution had alleged that the accused had hatched a conspiracy in May 2000 at Habib Hall, AMU, to carry out a blast in the Sabarmati Express on 14 August 2000. Charges were framed against him in July 2001.
Advocate Khan had argued that in the absence of any material to prove a meeting of mind which is required for proving conspiracy, the accused deserve acquittal as there was no independent material or evidence to prove that any meeting was held at Habib Hall in 2000.
"Since there was no independent material or evidence to prove that any such meeting at Habib Hall held in 2000, so the question that the same was called or attended by Wani or other accused does not arise," he had said.
Source : IE